Property Management The Correct Way
Rental Registration / Lead Base Paint
At BIRE Management, we make sure all properties have Lead Base Paint certificates and have Rental licenses, and pass all city inspections.
Leaky sink? Clogged drain? Light fixture out? Residents can easily submit repair requests through their tenant portal which gets sent out to vendors for a speedy repair. Tenants can also track the status of a repair directly through their tenant portal.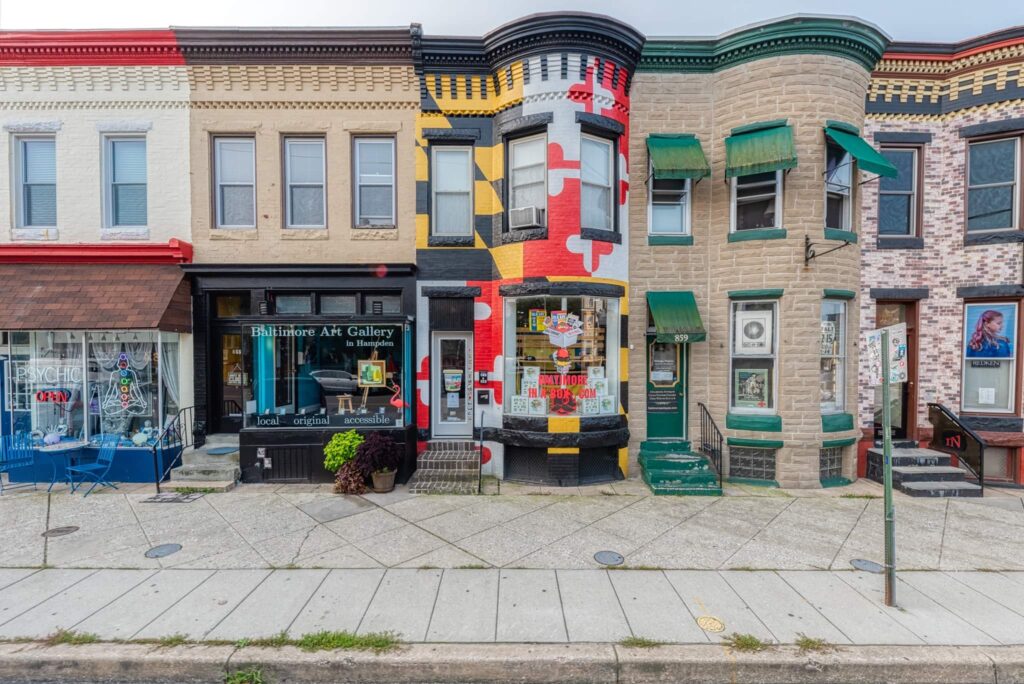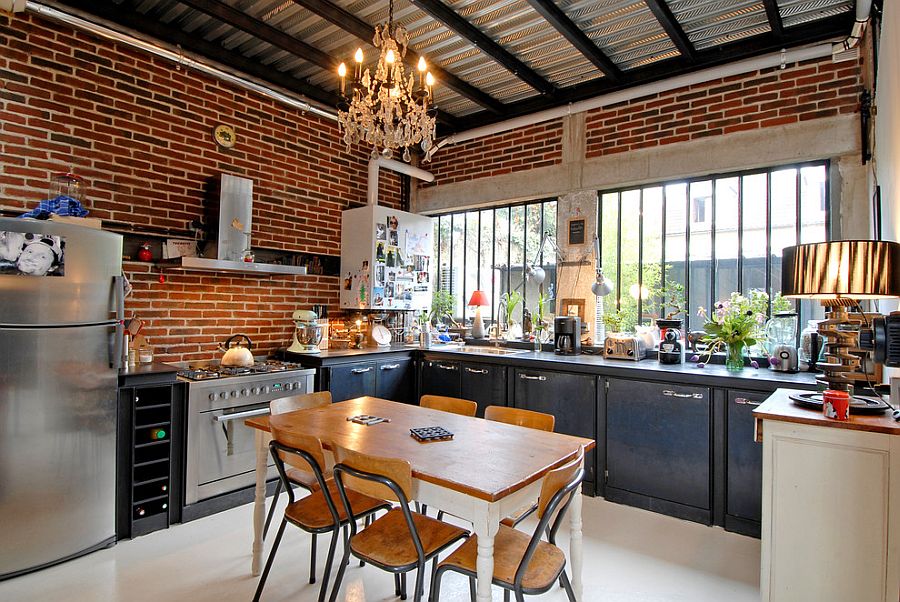 Applicants are fully screened, income requirements met and the correct leases prepared before approval.
What did they say about us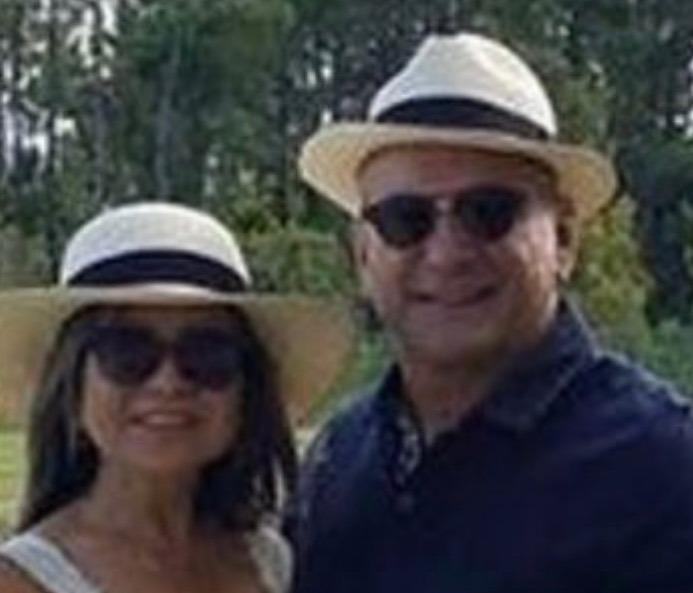 Bire Management have managed our portfolio for over 2 years. During that time they straightened out our entire portfolio and took care of issues that were pending for over 6 months. They move quickly and efficiently. The tenants are very happy with their service and turnover has decreased substantially. We're very thankful and look forward to building our relationship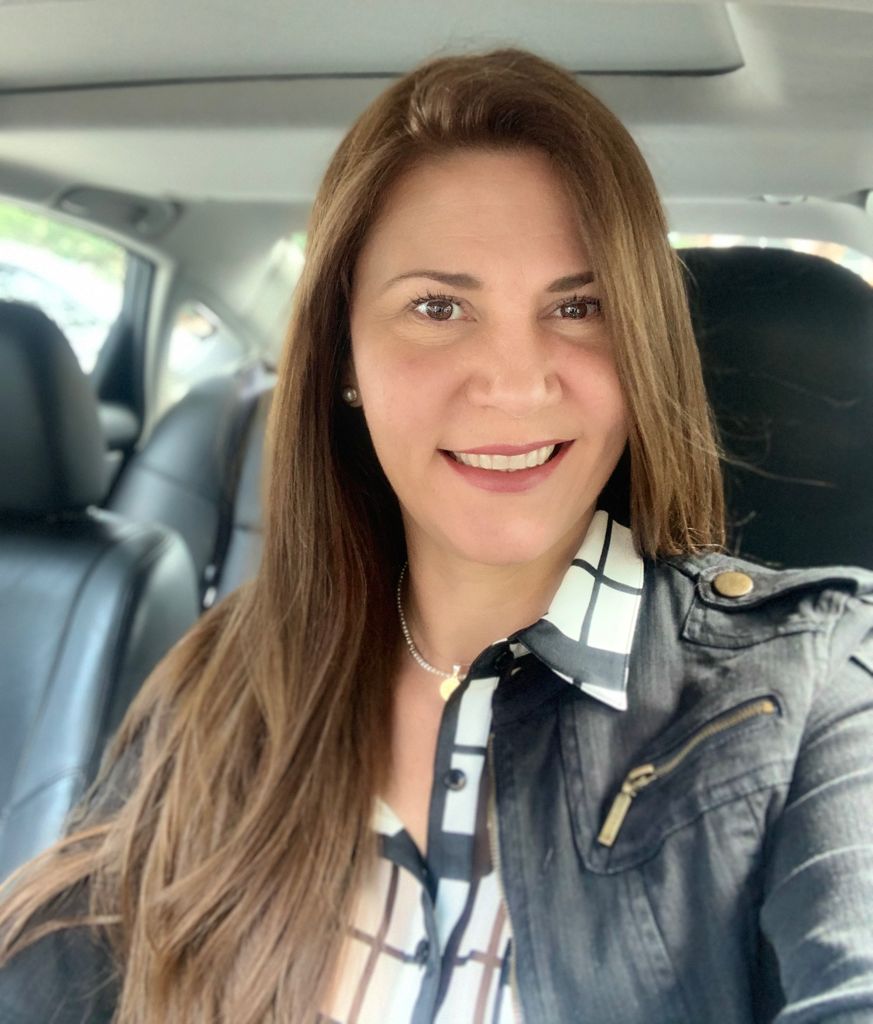 They really do take most of the worries out of renting a property. They found a qualified renter in about a week, and have made the process of dealing with renter requests quite easy. The fees are reasonable. Collecting rent is never a problem, as they handle it all. I'm very pleased with this company.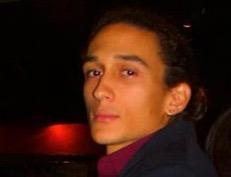 I was helping my father find a reputable property management company to manage his property in Baltimore. I had a few candidates and chose Bire Management, and they have been very helpful. The Property Managers are Spanish-speaking, and they have Spanish-speaking staff as well. Both Fernando and Serena are informative and easy to work with, and so far, we have had a great experience having them manage the property.